We know you are working hard to provide the best quality construction to your clients. We can offer you an opportunity to bring a classy finish to your construction projects with our new Noblesse Collection of aluminium flooring, railings and columns.
Why choose aluminium? Simply because time is precious and we believe we should all pay attention to selecting a durable, eco-friendly, safe and affordable, easy to clean and low maintenance construction material and all of this without sacrificing quality and style!
You can trust ALDG to deliver with a fast turnaround time and we will honor our commitment to giving you the best service. Our team has over forty years of experience in the aluminium business. We specialize in manufacturing, retail and installation of various products that are all 100% environmental-friendly. We offer several choices of styles, shapes size and colors for all types of projects.
We offer products of excellent quality that are secure and affordable thanks to the competitive warehouse prices we can offer. Our products will embellish your projects while combining utility to style.
ALDG can offer services anywhere from Ottawa to Kingston and the Outaouais regions. Because we believe in innovation and excellence in customer service, we will soon have a virtual showroom that will allow you to select one product and see it virtually according to your plan and measures. Let our specialists help you with your project and plans. Our evaluators also offer onsite services to provide you with a custom-made estimate according to your specific needs and make recommendations on what is best for you and/or your clients.
Our teams of professionals are devoted and pay attention to the quality of their work and relationships onsite. Your satisfaction is paramount. We want to ensure that your experience with us will be memorable and long-lasting.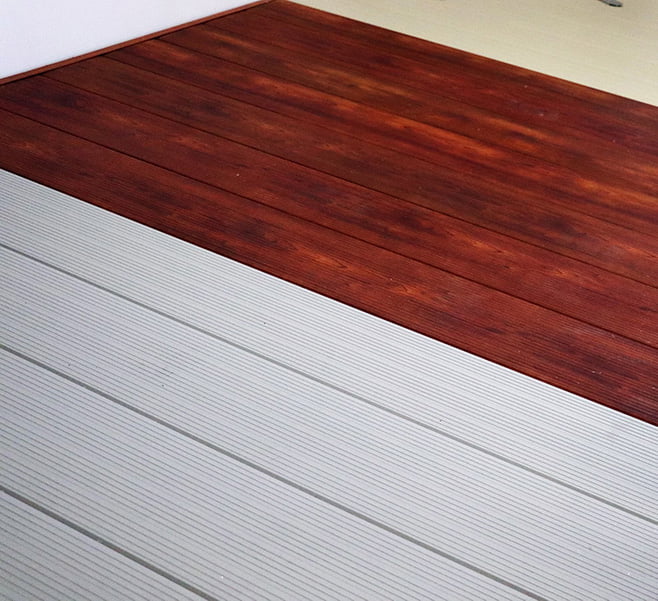 at 1623 rue Atmec unit 4, Gatineau
showroom
We would like to inform you that we have a showroom at 1623 rue Atmec unit 4, in Gatineau. Come visit us to have the opportunity to contemplate our selection and discuss your projects with our specialists who will understand your needs and expectations. Our assessors are also available to come to your home to provide you with a tailor-made assessment focused on your specific needs and offer recommendations on what to do next for you or your clients.