Let us help you choose aluminum railings that you will enjoy for years to come
ALDG will help you find the railing that suits you best. We offer many models for all your projects. Our ramps or railings are custom-made right here in Gatineau. They are of superior quality, meet building code requirements and are suitable for all types of clients, from homeowners to large corporations.
All our railings are designed and produced in our Gatineau plant to ensure the highest quality. Our
railings are powder coated for durability and low maintenance.

Our Aluminium Railing Models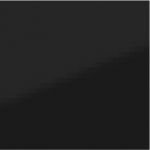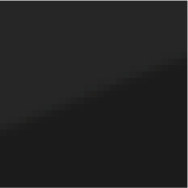 Maintenance free and highly resistant to bad weather
ALDG offers high quality aluminum railings; maintenance-free railings that will allow you to enjoy your summer without worrying about spending ENERGY, TIME and MONEY to maintain them!
Our aluminum railings are built with all the best attention to detail. Designed to last, our railings are fully made with aluminum and covered with an acrylic enamel to preserve the original color.