A NEW and UNIQUE product in the National Capital
Thinking of replacing your wood patio? Choose durability!
Choose aluminum flooring for your patio and deck and stop painting and repainting, varnishing and refinishing, and no more replacing rotten boards! Our aluminum flooring will enhance your backyard and you will enjoy the arrival of the summer season without having to restore your deck year after year.
Unique, our aluminum floor offers a nice imitation of wood. They are waterproof, slip-resistant and of course, maintenance-free!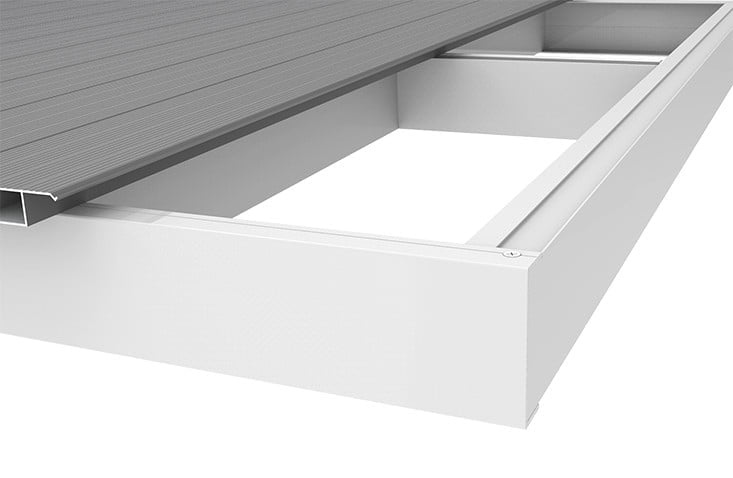 Aluminum structure (top view)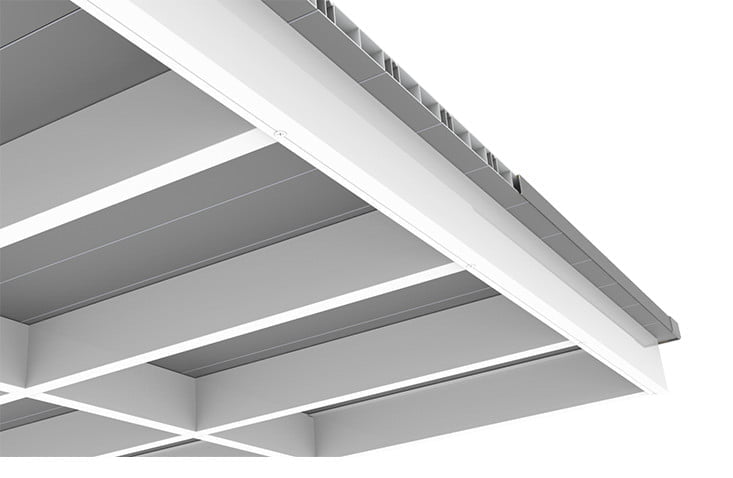 Aluminum structure (bottom view)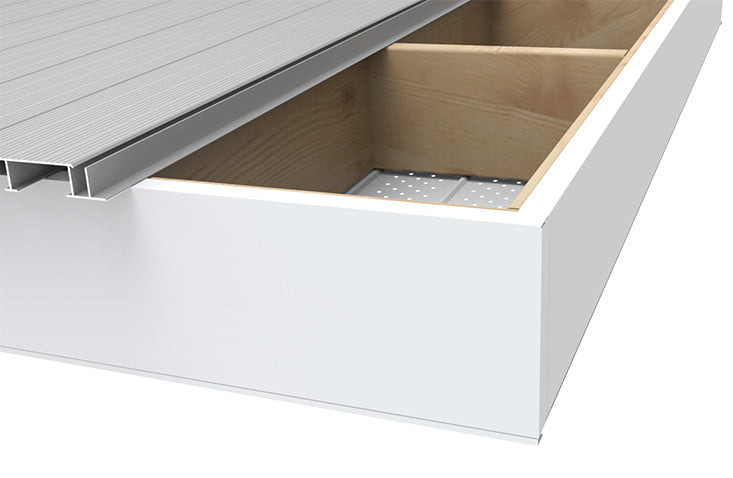 Wood structure (view from above)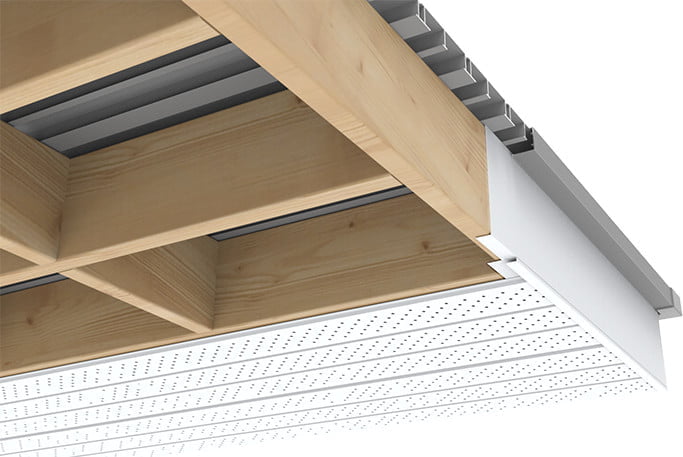 Wooden structure (bottom view)