Class and style with our glass railings!
Give our traditional railings an outstanding finish by adding glass of unsurpassed quality and distinguished-looking. Your eyes will be thrilled by the glass railings effect. You can then easily contemplate your surroundings.
Select the desired type, color and thickness of your glass and friends and family will envy you. Get the desired deck or patio finish with ALDG!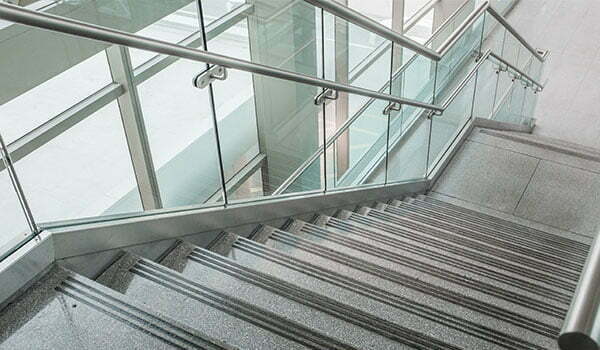 If you would like to install a glass railing yourself, ALDG can supply the materials for you to do it yourself. Prices can vary depending on installation parameters and quantity of your glass railing order.
For more information please give us a call at (613) 909-8951.
Get a quote